What have we learned from 6 years of producing our own successful podcasts and creating numerous professional podcasts for others?
The true value of time and working as a team. We know better than anyone the importance of keeping things stress-free. Outsourcing and collaborating on the details are what makes the big things possible. A podcast is the most convenient way for your audience to understand and learn from your value. We make sure it comes through loud and clear.
The expertise we have is your key to creating a truly brilliant podcast. Our team will work with you throughout your process to see you reaching your listener, your listener becoming your audience and your content gaining the maximum impact and goals you have set out for it to achieve.
More About PSA
Our service, your way.
If we can take anything from the ongoing pineapple on pizza debate, it's that different people have different needs.
The one-size-fits-all approach is a thing of the past. And so it should be. When it comes to podcasting, Podcast Services Australia is your bespoke support system for however you feel you need us. Whether you are looking for the full service, or support in a particular area, Podcast Services Australia will tailor our solutions to ensure your podcast is reaching its full potential and achieving your goals.
Want to create a podcast for your organization but don't know how to get started? We get it - there are a number of steps involved, and the amount of information online can be overwhelming.
In this article, we break down the 8 steps to starting a podcast to help you make sense of it all.
Read Article
Learn The Latest In Podcasting
Are Branded Corporate Podcasts Working for Organisations?
If you work in the corporate sector, and have been thinking about creating a podcast for your company, you have most likely wondered what benefits a corporate podcast could have. Is a podcast a worthwhile investment or will it be a communications channel that flops? In this article, we outline the key benefits of corporate podcasts, and the challenges of creating content that is both engaging and authentic.
Articles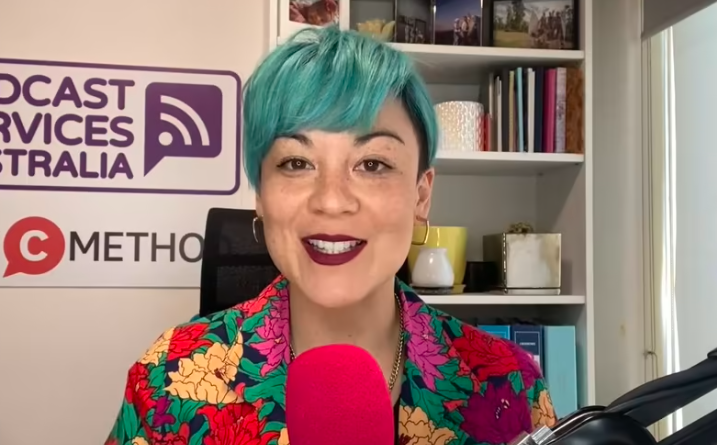 Is it worth doing a video podcast?
Are you thinking about filming your podcast? Before you rush out and decide to do a video podcast as well as an audio podcast, consider these three key things.
Videos
Want to explore how we can help with your podcast project? Fill out the form below and provide as much detail as you can. We will be in touch to either discuss further or provide a quote.