Want A Professional Podcast
Create your podcast with us!
We help you with everything from successful planning, producing and promoting your podcast. Or learn the process yourself, through our tailored workshops.
You know your value. So should everyone else.
We'll get your voice heard, and by the right people. In a way that's informative to them, and enjoyable for you. And with a tailored strategy that gets the ROI you want.
Through podcasting, you'll tap into its growing, highly engaged, and accessible market.
1 in 3 Australians have listened to a podcast in the last month.
Largely because they're entertaining, easy to access and don't require screen time.
80% of podcasts listened to, are listened to all the way through.
Making podcasts a highly effective and efficient way to connect with, advertise to, and entertain your audience.
70% of consumers listen to podcasts to be informed.
And many see podcasts as a more convenient way to access information than other forms of media.
That's why when you get it right, podcasting becomes profitable.
You bring your expert voice and we handle the rest
Having a great idea, recording, and posting it online is just the tip of the iceberg.
Your podcast's success relies on what is hidden beneath the surface. The little-known technical and strategic elements that turn a good idea into something great.
We can take care of everything, including critical aspects you can't search for online. Check out our range of services to understand what we can do for you.
Send An Enquiry
Our services are tailored to your needs
We work where you need us. As either your entire podcasting crew or we'll work with your team to complement your existing skill sets.
Maybe you want a podcast that helps you educate staff and build company culture?
We can create an internal podcast to streamline how you deliver your company message to current and prospective stakeholders, and employees.
Or want to build your professional podcast in-house?
You and your staff can take our all-inclusive beginning-to-end podcasting course or any area-specific workshop. We will customise your training to meet your specific learning requirements.
Everyone told me how easy podcasts were to make…they're not! Everyone told me you can learn all about producing podcasts by going to a few sites…you can't!
Everyone told me my radio experience would be all I needed…it wasn't!
Finally, someone told me I should talk to Podcast Services Australia and they would teach, coach and nurture me around everything I need to successfully plan, produce and promote a podcast…and someone was right! So I'm telling you…grab Aaron and Christina now and do it properly from the beginning.
Paul Gardner AM
National Presenter Media
I wanted to share conversations with successful leaders with others on leadership journeys. I knew podcasting was the medium I wanted to use, but I didn't know how to create and host my own podcast. The fabulous team at PSA were wonderful in supporting me in the launch of my first 10 part series. Not only did they take away the stress of doing it myself, they also helped me to build my confidence as a podcaster – and now I love podcasting!
Penny Beeston
Strategic Options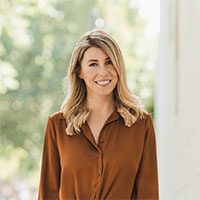 Before working with PSA I was absolutely clueless about the world of podcasting, but with their help I've just finished my first series of my podcast and have had nearly 70,000 downloads! Their team made the entire process completely seamless. From strategising to production to editing and uploading, I absolutely couldn't have done it without them.
Amy Lunardi
Amy Lunardi Property
Previous
Next
Receive support you can access instantly
With us, there is no such thing as a stupid question. We patiently guide you through the process so you are clear and confident. We are available to you personally, whenever you need us.
No filling out forms or waiting days for email replies.
Need us right away? Just call or email us.
Get your successful strategy with confidence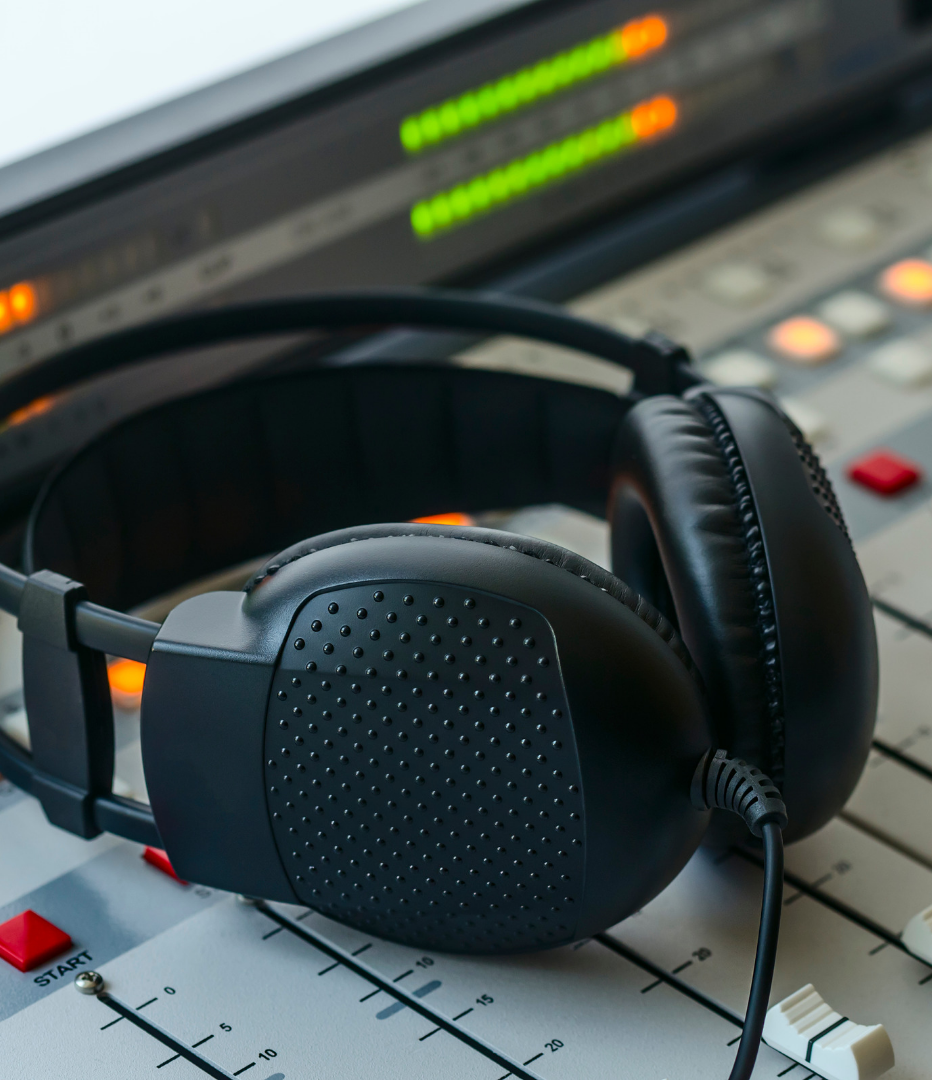 Most podcasts fail, but not because of the content. It's because of the lack of specialist knowledge and strategic planning needed to make them a success.
We are podcasters after all! So you can be confident that every detail is covered. Which leaves you to focus on what matters most; the message you need to share.
Book A Call With Us