Learn how with our bespoke training courses and workshops. Our expert-led training provides your organisation with all the skills and knowledge necessary to produce quality, engaging and impactful podcast content in-house.
Your Podcast. Your People. Your Way.
The specific knowledge you need for a professional in-house podcast.
Bespoke training options suited to your requirements.
Engaging learning to develop your staff.
Empower your team to master the production of your professional podcast.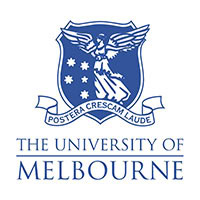 "Since 2017, Podcast Services Australia have been the in-house podcast trainers at the University of Melbourne, running multiple courses each year for our staff. Aaron and Christina are excellent trainers.
Our participants often comment on how fun and engaging the course is! With many of them going on to start their own successful podcasts. We highly recommend them to anyone who wants to learn the art and science of podcasting!"
University of Melbourne
Our passion is contagious. When you enjoy what you're learning you learn faster.
Our hands-on and participation driven teaching style means you enjoy the process of mastering your skills and can implement them straight away!
That's why the course and all of our workshops are highly interactive and practical — see options further below.
Book A Call With Us
Option 1: Customised Workshops
Educate your team in an area of podcasting they need to upskill in. We offer a diverse range of podcasting workshops that deep dive into specific areas you want your team to successfully run independently.
Including:
Content Planning
Using Recording Equipment
Editing
Introduction to Hosting, Launch and Promotion
And more!
Don't know where to start?
Through our strategy workshops, we help you to create a clear plan for your podcast. Meaning you'll get it right from the beginning. We can also educate your team on the fundamentals of podcasting, including the time, skills and resources required.
Creative block?
Learn to define your audience, plan your content and create a highly engaging audio story. We can teach you proven interview techniques, improve upon your existing material, provide audits of your current podcasts and make sure you are clearly showcasing all that you have to offer.
Lost track in tech?
Forget the overwhelm of figuring it out yourself! If you're not a 'tech person', don't worry, we make it simple and easy to understand.
From equipment to editing to recording options; we show you how to produce exceptional audio for every podcast you create.
From idea to inspiration
We can help you create a presentation to pitch your podcast to your organisation. Helping you to highlight why your idea is brilliant and all the benefits that a podcast will provide for them.
Book a call with us
Option 2: Podcasting Course
Want your team to learn everything they need to know about podcasting from start to finish? Our course turns you and your staff from novice podcasting beginners to understanding every element of the process. We cover all fundamental skills needed. Giving you a detailed understanding of planning, recording, promoting and releasing your podcast; arming you with the knowledge to confidently do it alone.
How is it delivered?
Depending on your needs, we train you in-person or via video call for up to 12 people.
Need podcasting equipment?
No problem, we courier easy-to-use podcast kits all around Australia.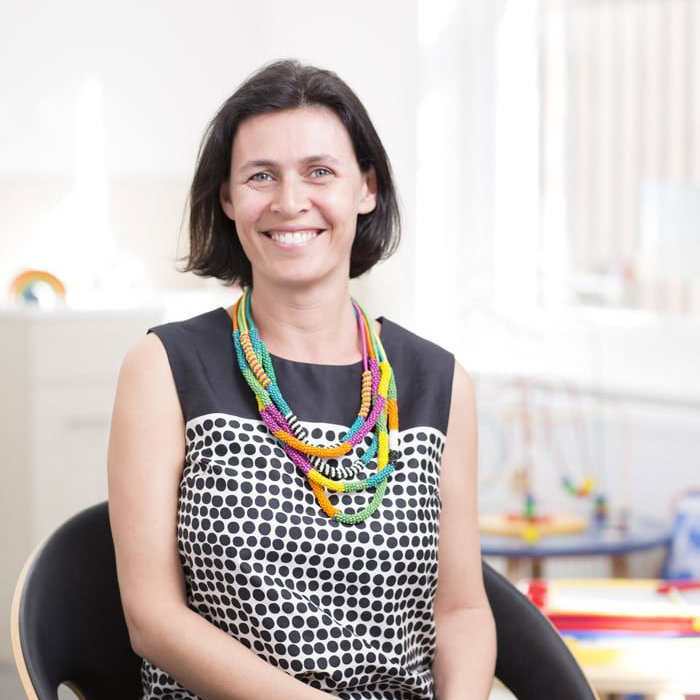 "I loved the course! It was presented in a really clear and systematic way. I wish I had done it at the start of my journey as would have saved lots of time, it was great to have an understanding about the entire process- from start to finish and realise how complex it is and how beneficial it is to have a team with different areas of expertise"
Dr Lexi Frydenberg
Royal Children's Hospital
Own every chapter of your story
Our training gives you the confidence to produce professional quality podcasts in-house. Empowering you to educate, inspire and share your stories; anytime you want to.