We've had the privilege of creating podcasts for organisations across a range of industries from education, government and non-profits to finance, business and medical. Below are examples of some of our clients and how we worked together.
We delivered a series of strategy workshops with both the internal communications and executive management teams, to create a clear podcast plan, and establish podcast objectives, target audience and success measurements. Over 6 months, we acted as advisors to the comms team, providing analysis, feedback and recommendations on improving content strategy, audio quality and the production process. Not only does Ready To Retail provide education and inspiration though success stories, Australia Post has also seen an increase in community strength through the personal and human-centric stories shared on the podcast.
Australian Institute of Aboriginal and Torres Strait Islander Studies (AIATSIS)
Voices of Power is a narrative, story-based podcast series that explores critical turning points in the fight for First Nations rights and self-determination, and for meaningful representation in places of power. We provided a full podcast development service, including strategy, content planning and production, whilst collaborating with the AIATSIS team and their supporting partner the Churchill Trust. We also created marketing assets such as audiograms, show notes and social tiles, to help boost the podcast's visibility and engagement on social media and other marketing channels.
Global Infrastructure Hub (GI Hub)
The GI Hub is an Australian federal government organisation that was created by the G20 to advance its infrastructure agenda. The GI Hub team wanted to launch a podcast to showcase new tech-based solutions to challenges in infrastructure. We helped in the production, editing and launch of the resulting 'Innovating Infrastructure' podcast, which included recording guests from all across the globe. Now in its second season, the podcast has further cemented GI Hub's position as a leader in the field, whilst increasing its reach and engagement with an international audience. Click here to listen to Innovating Infrastructure.
Produced and launched four shows for the 7000 staff at Western Health, including their frontline workers at three major hospitals. The podcasts had a strong uptake of listeners, approaching 13,000 downloads in total in a matter of months, reaching not only staff but also colleagues, family and friends. As a result, the staff felt connected, heard and supported during the intensity of COVID. Click here to listen to The Unifying Call.
The University of Melbourne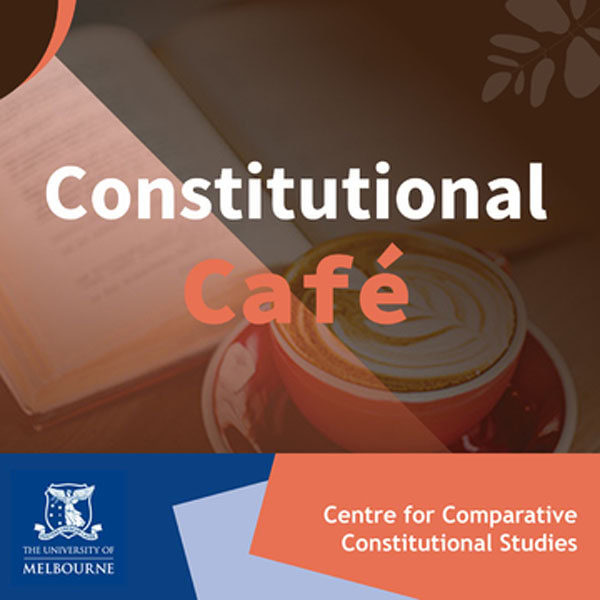 We have been the in-house trainers for the staff and academics at the University of Melbourne for the last few years. Through in-person and online courses, we teach participants how to develop, launch, run and market their own professional podcasts. University of Melbourne podcasts created as a result of our courses include: The Constitutional Cafe, Game Changers, Essential Ethics, Infection & Immunity, and the award-winning Women Are The Business.
Australian Research Council Centre of Excellence for Mathematical & Statistical Frontiers (ACEMS)
Designed the podcast strategy and developed the content for the first 10 part series of the ACEMS podcast 'The Random Sample'. We provided full technical support in editing, hosting and distribution of the podcast, and assisted in the podcast launch at the ACEMS national conference. We did such a good job of training the ACEMS team, they are now on to their sixth season! Click here to listen to The Random Sample podcast.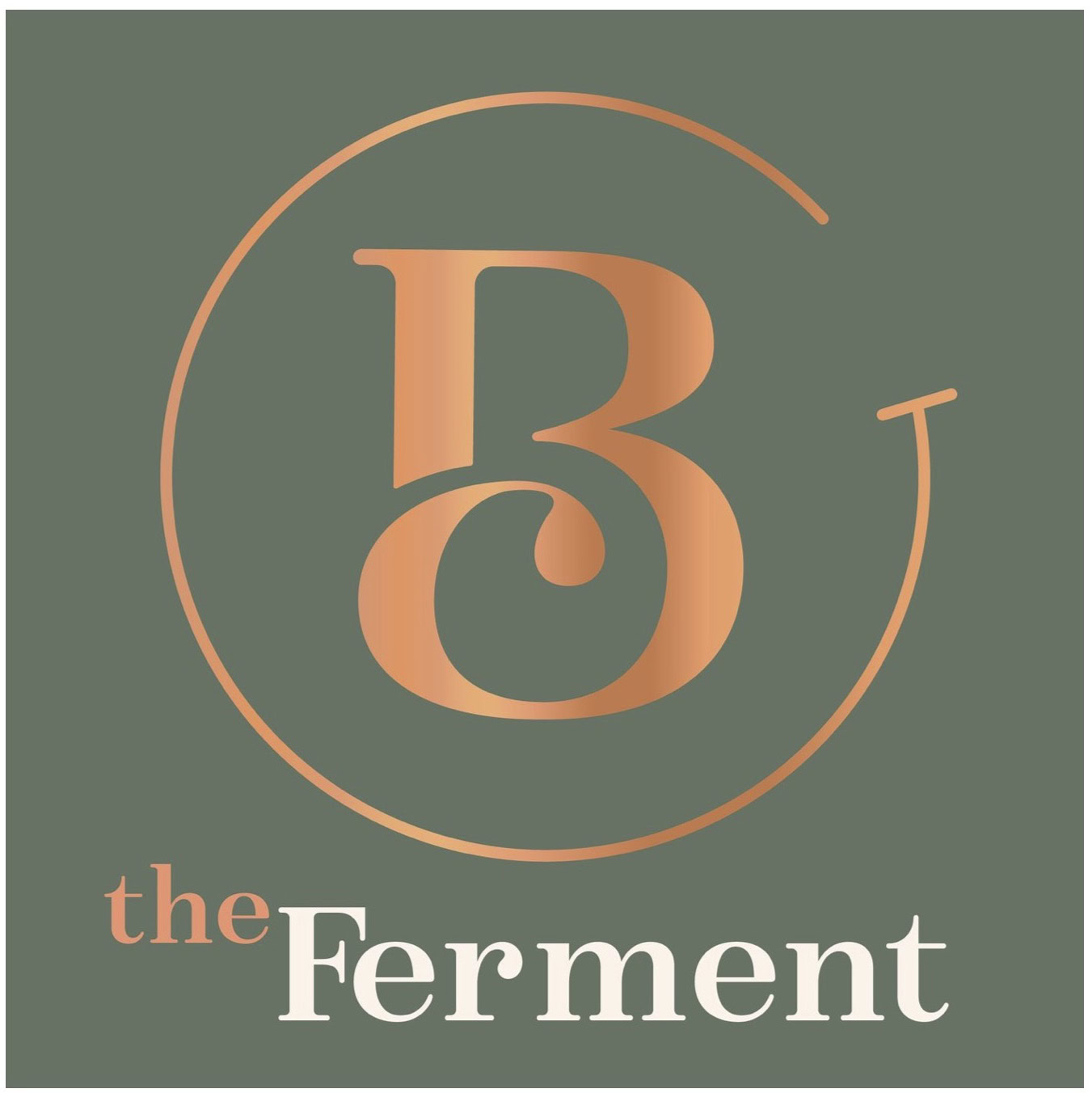 BFWG has a large sales team who are frequently on the road. They wanted to use podcasts as a way to keep all staff engaged and informed, no matter where their location. We developed the strategy for an internal podcast that would educate the sales team about new products, as well as update them about company news. We trained key team members to record and produce their own podcasts moving forward. The resulting show, 'The Ferment', was an immediate success, and continues to strengthen the company culture.
Department of Environment, Land, Water & Planning (DELWP)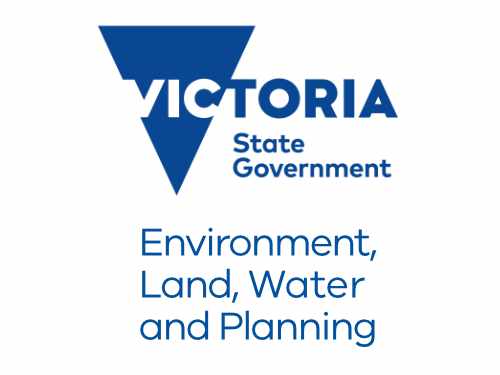 The Communications, Marketing, Content & Media team at DELWP wanted to add podcasts to their internal communications channels, but had limited experience with the medium. We ran a series of podcast workshops to give the team an understanding of the fundamentals of podcasting, the resources and skill sets required, and how their existing content could be repurposed for the podcast medium.
Amy Lunardi was looking to rapidly strengthen her buyers advocacy business brand through podcasting. We worked with Amy on her podcast strategy and content plan, as well as taking care of all the technical elements including editing, hosting and distribution. The Buyers Bible podcast achieved over 10,000 downloads in the first 6 weeks. It continues to grow, and has successfully positioned Amy as an influential leader in the Australian property space. Click here to listen to The Buyers Bible podcast.
Raising Children Network with support from The Department of Education and Training Victoria
Raisingchildren.net.au is the leading authority on parenting in Australia. The Raising Learners podcast was created with the goal of supporting parents to help their kids thrive at home and at school. We collaborated with teams from both RCN and the Department, created a plan of action for the podcast, facilitated the recording sessions, provided advice and guidance to ensure the podcast's success, and helped to launch the first 13 episodes. Click here to listen to the Raising Learners Podcast.
Legal Practitioners' Liability Committee (LPLC)
For many of our clients, creating a high quality listening experience is extremely important. LPLC are no exception, and wanted a studio-like sound, even with remote speakers. In addition to strategising and supporting the comms team through the entire podcast process, we sent podcast equipment all around Australia and facilitated the recording sessions remotely, ensuring that all speakers sounded like they were in the same room. Click here to listen to More Than Knowing The Law.